i am one lucky girl to have such a great dad. seriously thankful. it's almost my happy 30th father's day to him — and i love how much our relationship has changed from me being a small child dependent on him for everything >>> to a father – daughter friendship rooted in faith, truth, light and spurring each other with ideas, goals and hopes bigger than ourselves. i am truly humbled by his phone calls, videos & photo messages (people, this guy is so wicked serious about sending us daily snap shops that we saw small baby birds hatch, grow rapidly, spread their wings & take flight over photo messaging – the kids were enamored).
his passionate love for life – to wake early, watch the sunrise, breathe in country living air, watch God's beauty spread abundantly, live for today and worry less about tomorrow. my dad encourages me to be my best self today; in this moment.
i hope some of my ideas encourage you to think about your dad this month beyond a new tie, a golf club or a store bought card. think adventure – unique – fun. be different. enjoy.
1. tickets to a concert. & not just tickets — but attend with him.
my dad loves Lyle Lovett (& his big band), Mumford & Sons & some Griffin House… where would you take your dad?
| | | |
| --- | --- | --- |
| | | |
my dad has collected many hundreds (likely thousands) of records over the years and these sweet stackable crates would simply be perfect for any dad with a small or large collection! buy one here at Reclaim the Grain; reclaimed durable hardwoods brought to life in crate-form!
when i was a little girl i learned about the small country called Papau New Guniea and somewhere along the way i took to calling my dad "papa new guinea" — he's always been my daddio, daddy, papa, protector, friend. i am lucky to have such an amazing dad that offers the same love, support, encouragement & care to my sweet kiddos, Jack & Abigail. who, call their grandpa, "Papa". how fitting.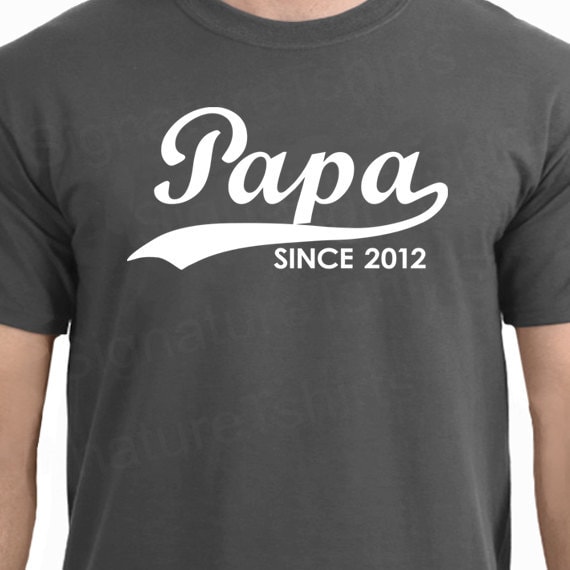 4. a Nikon DSLR 3100 with both the 18-55 and the 55-200mm lenses.
my dad loves taking photos — of nature, of motorcycles, of vintage finds, sunsets, sunrises, clouds, water, the earth in motion. of my mom when she would just rather not have her photo taken. he captures moments. freezes them in time and shares them often. this camera would be so great to buy for my dad and give him a chance at that photographer's dream that he's always had!
because this man loves to travel and keep track of mileage. not just mileage on a car or truck but separate + combined mileage for all of his motorcycles. ALL. yes, all. he has so many amazing motorcycles that he started a club called Odd Ball Old Dog… a motorcycle is either an Odd Ball (1 of a kind or rare) or an Old Dog (wicked old and needs someone to breath new life into it!).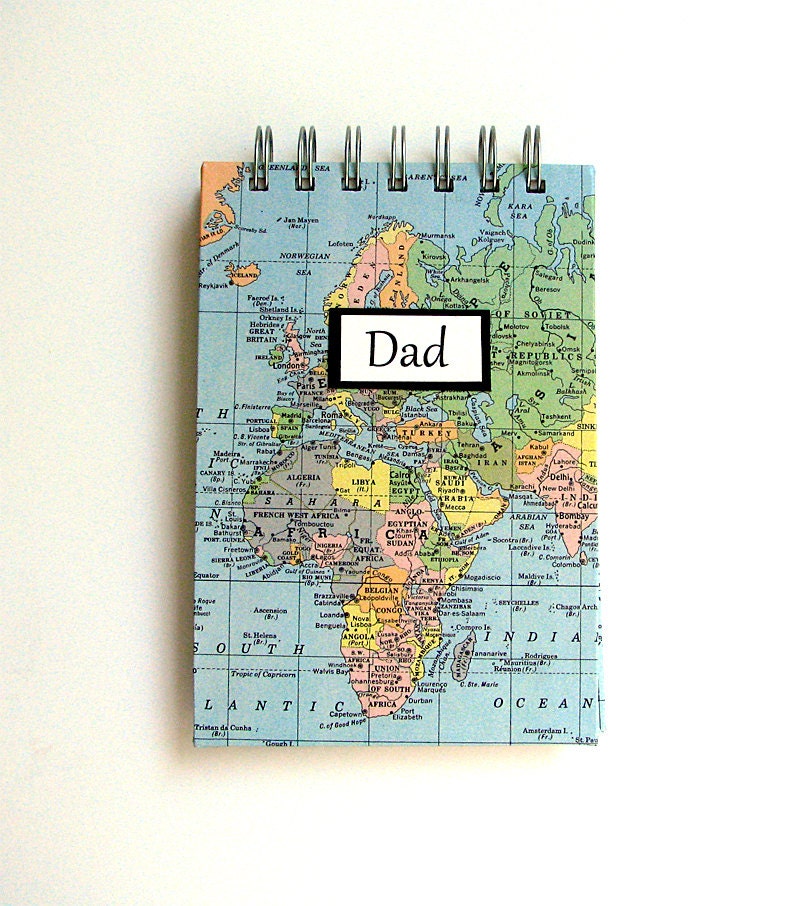 his favorite. homemade in the kitchen with my mom — that would be the best ever!